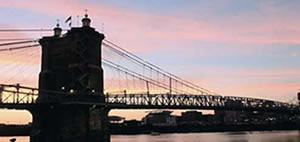 Bridging the Lines of Marketing Public Relations to Make Your Organization More Effective and Profitable
Founded in 1993, Abel Associates specializes in public relations, media relations, and crisis media management.
We see our services as a tool to help you build or enhance your company's image with your publics (clients, prospects, and employees) through effective, targeted, and strategic communications. Our firm helps clients increase customer satisfaction, awareness, credibility, and ultimately sales for their company's products and services.